Beard Care Collection
We have three amazing fragrances to care for your beard!
Sea Moss ~ Capturing the cool, salty air of the Icelandic coast, this nurturing, detoxifying scent is comprised of citrus tonic, Moroccan rosemary, salted algae, oakmoss, extract and washed cedar.
Spice ~ Essential Oils of Amyris, Patchouli and Cedarwood reminders of exotic, far away places.
Tobacco Leaf & Amber ~ Warm honey and tobacco notes are brightened with hints of citrus and spice.
Each product is lightly scented as to not overpower, and we use light, skin loving oils to nourish and protect your beard. 
Try our Beard Oil, Beard Balm and matching handcrafted soap.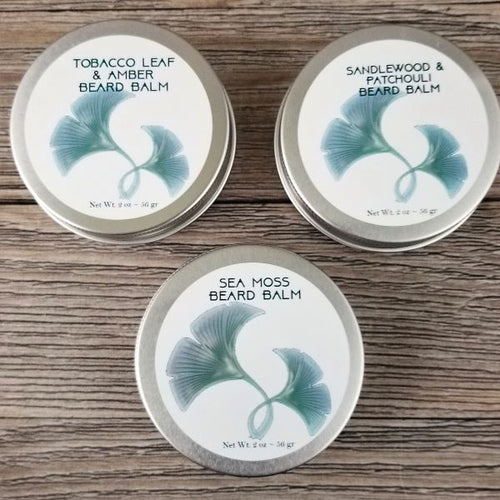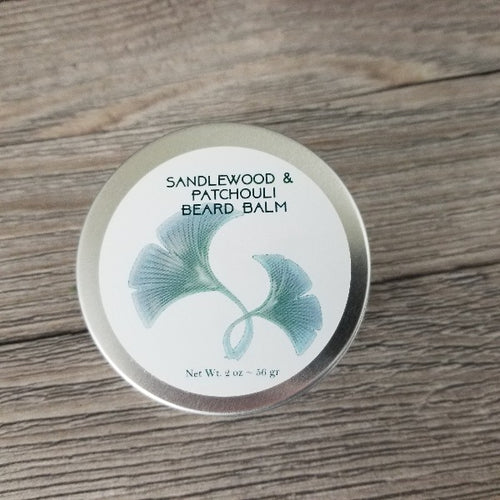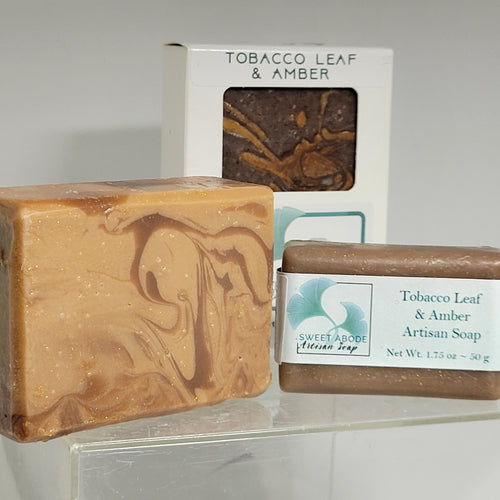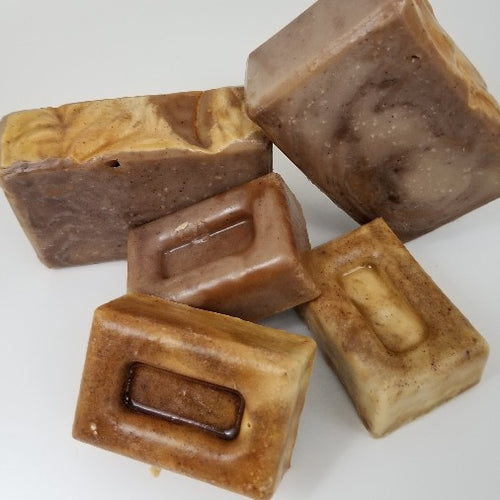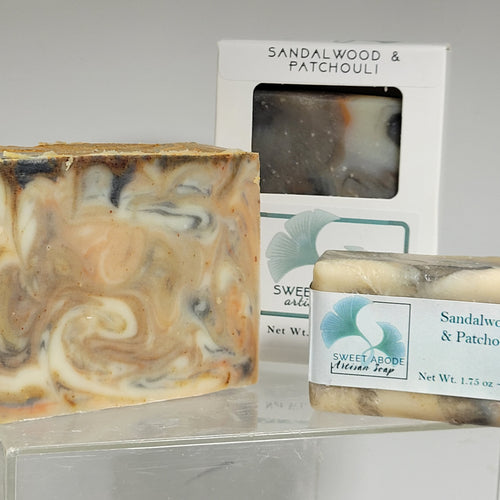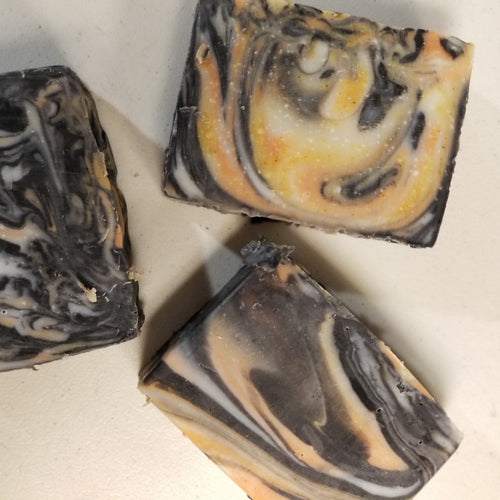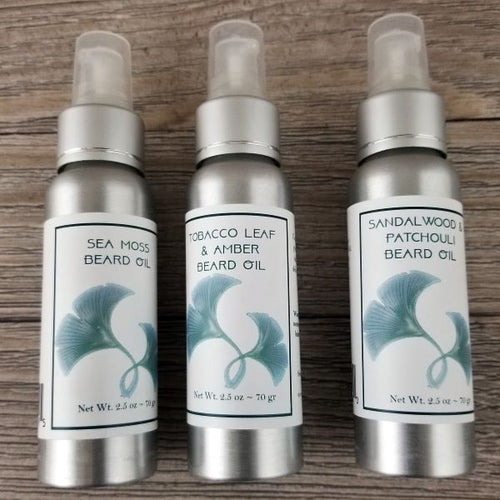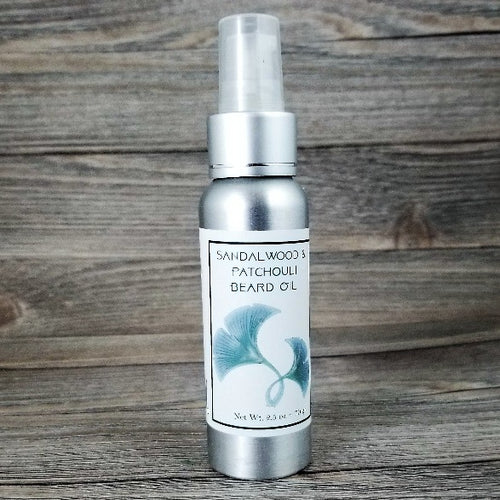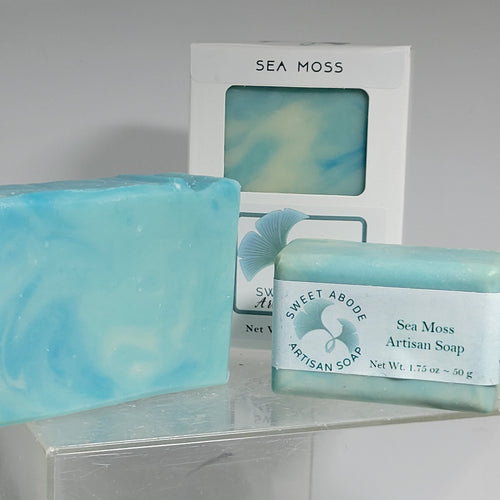 Sold Out