Unique Gifts for Everyone!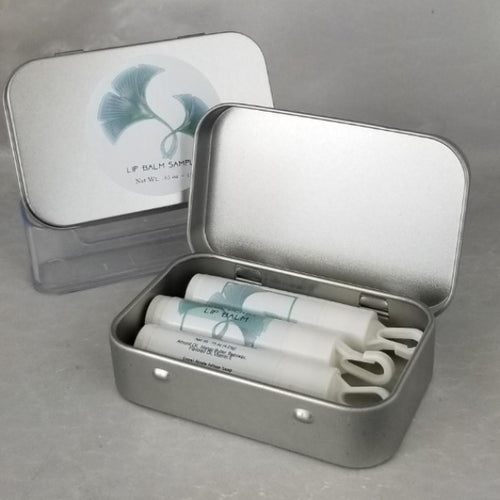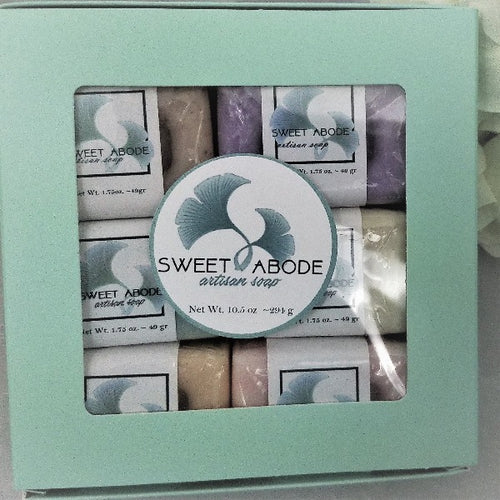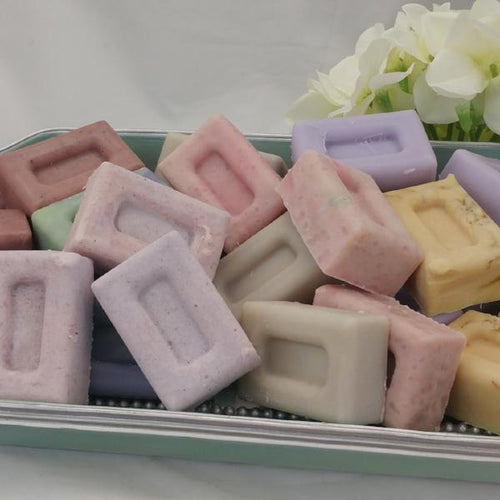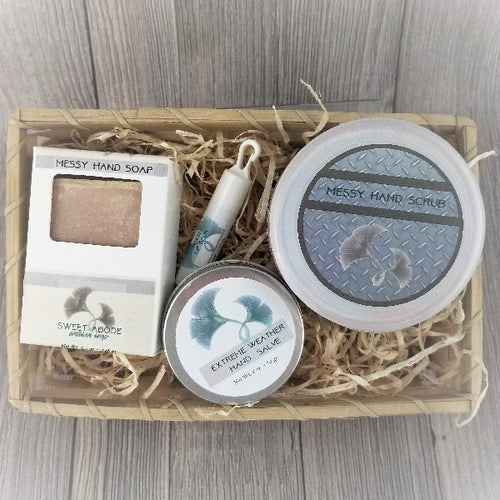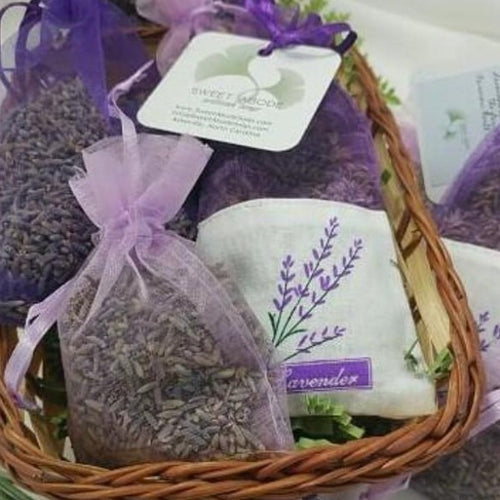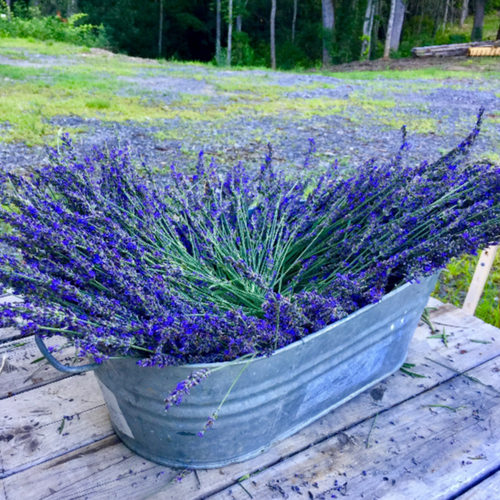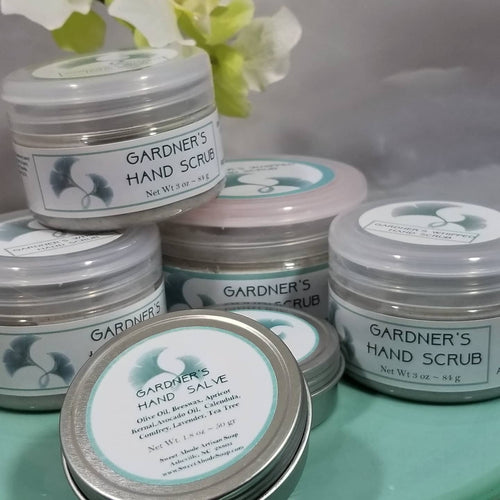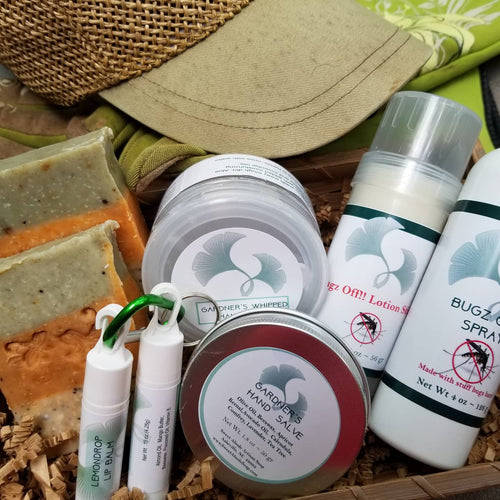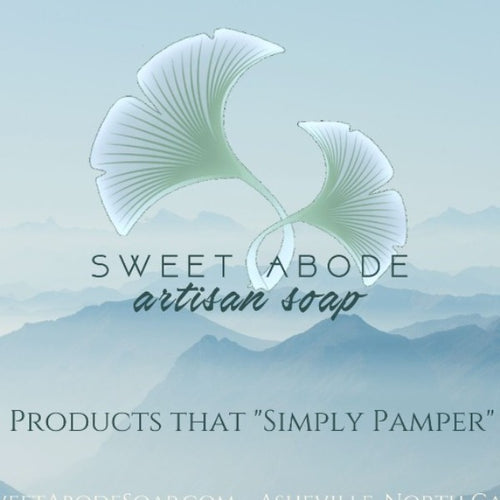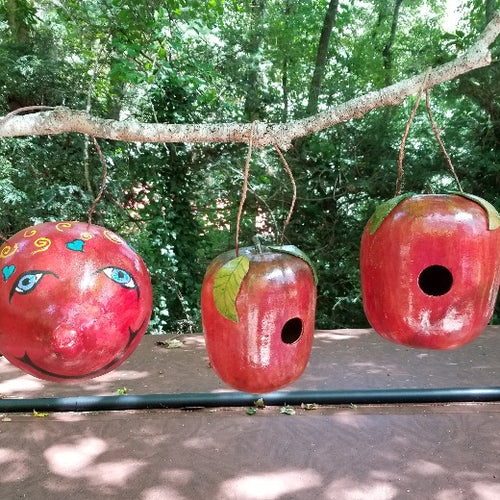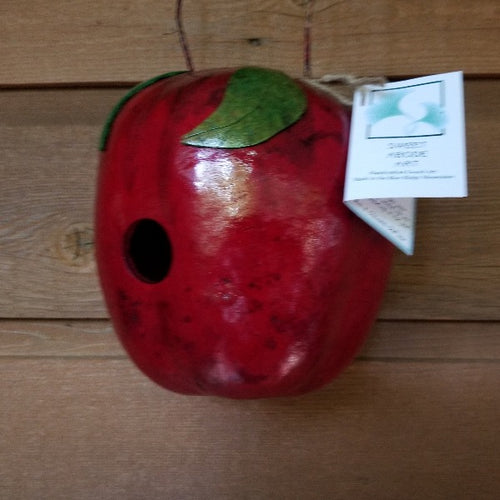 Sold Out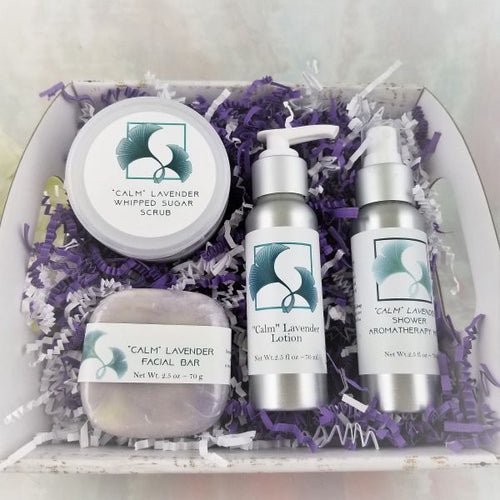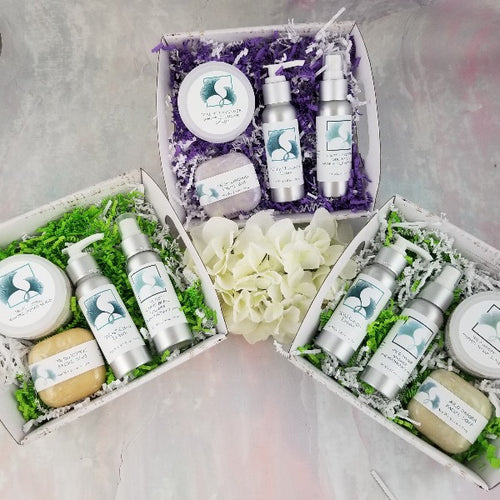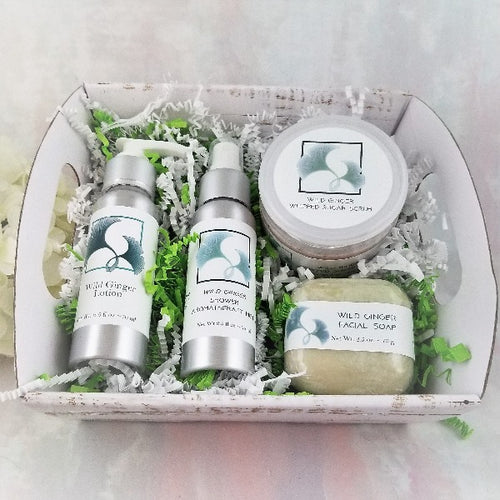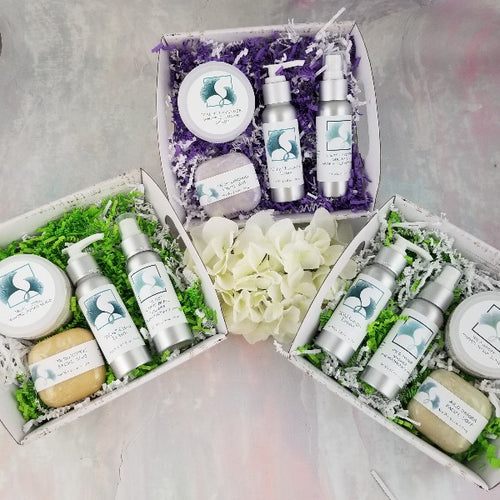 Sold Out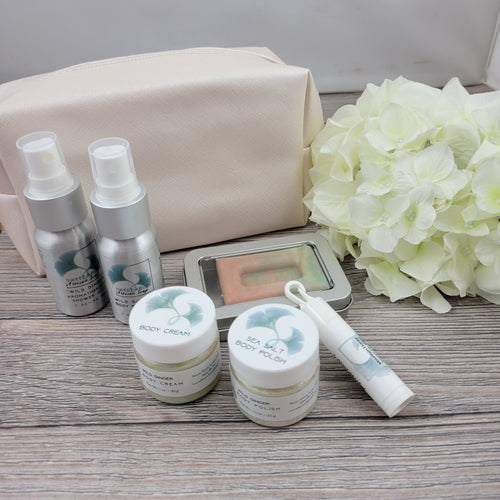 Our handcrafted process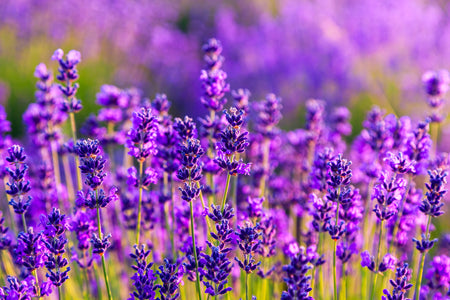 Quality ingredients
We believe in the quality of our products! Our team selects only the kinds of ingredients which we are comfortable putting on our skin, or on the skin of our children. You can trust in the purity of our lines.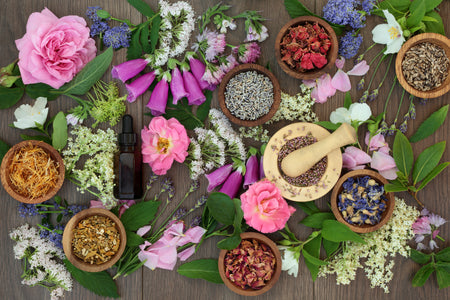 Made by hand
To ensure the consistency of our Artisan Soaps, our team creates small-batch products, all made by hand. The Sweet Abode Artisan Soap Company is family-owned and is proud to be a small business.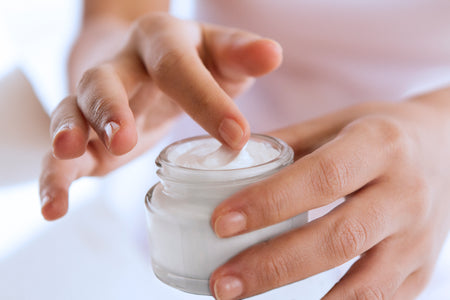 Committed to you
Our customers are like our family. We care about your needs, preferences, and 'off-the-wall' ideas. Please share your feedback and thoughts with our team so we can continue to serve you as well as possible.