Gardener's Collection
You love to garden,
we want to make it easy to be comfortable!
Tired of swatting gnats and bugs? Hands dirty and sore? Lips chapped ?
Check out a few of our outdoor helpers!
Bugz OFF! Lotion and Spray

 

- made with essential oils that bugs hate. 
Gardener's Scrub

 

- cleans up your hands without drying and helps eliminate odors. Made with essential oils of Lavender, Lemongrass, Sweet Fennel and Rosemary.
Gardener's Hand Balm

 

- Soothes hands that have been digging in the dirt with herbs of Comfrey and Calendula, and essential oils of Lavender and Tea tree made using beeswax, apricot kernal oil, and avocado oil.
Gardener's Soap

 

- Gently exfoliates and soothes, made with turmeric, paprika herbs and Aloe Vera and scented with Sweet Orange, Spearmint and eucalyptus essential oils.
Lip Balms

 

with clip hooks make it easy to keep track when you are working.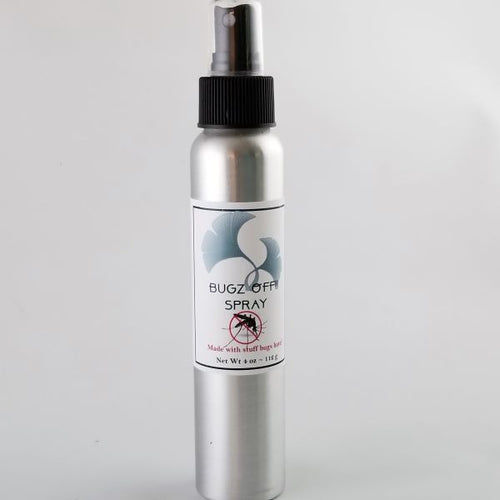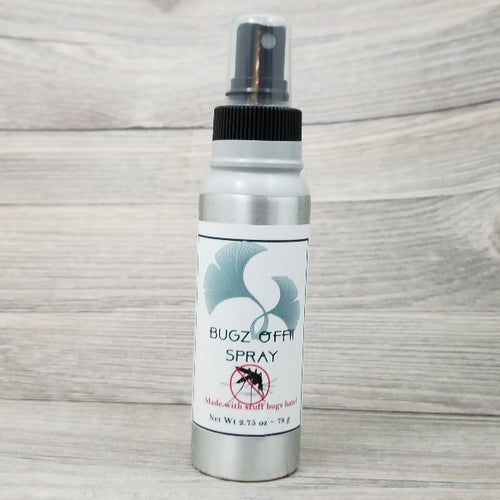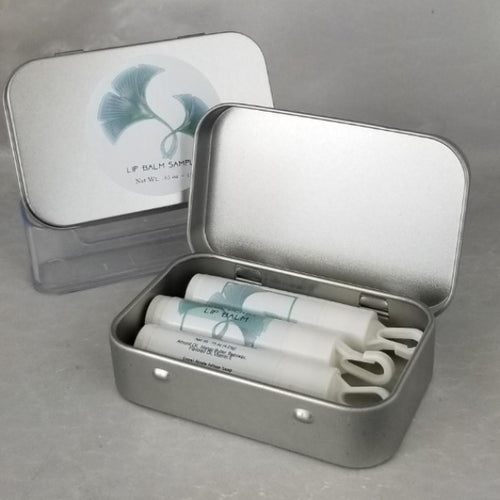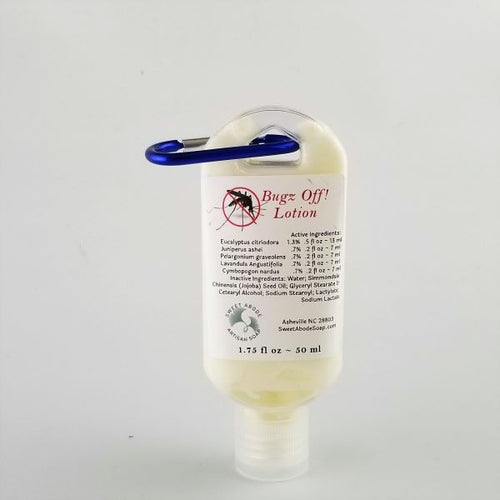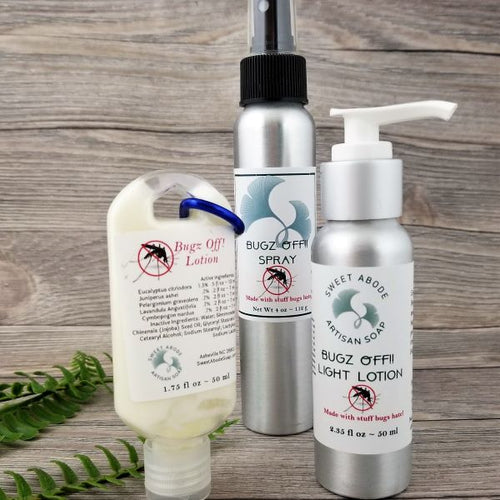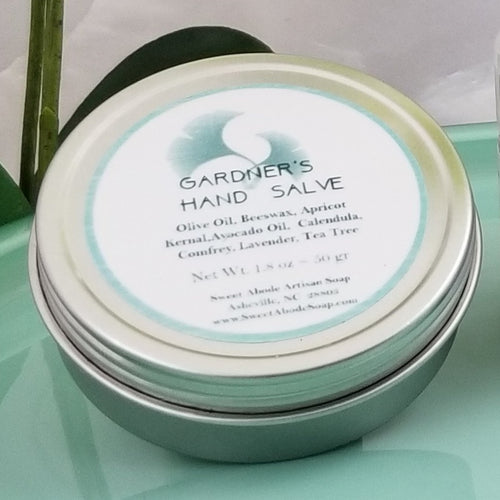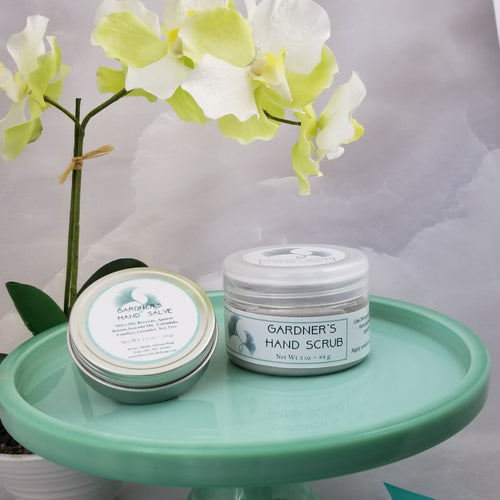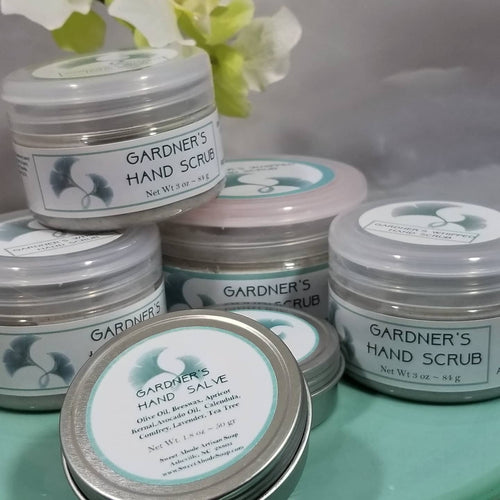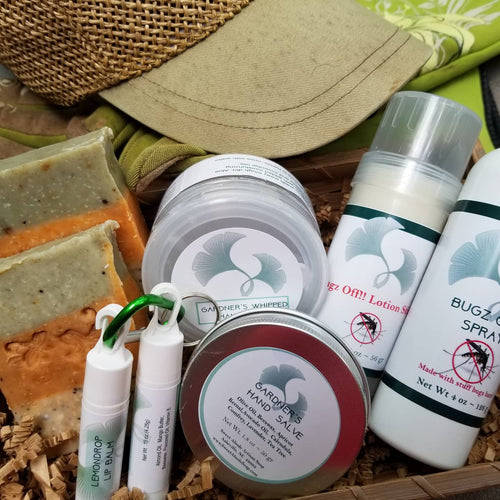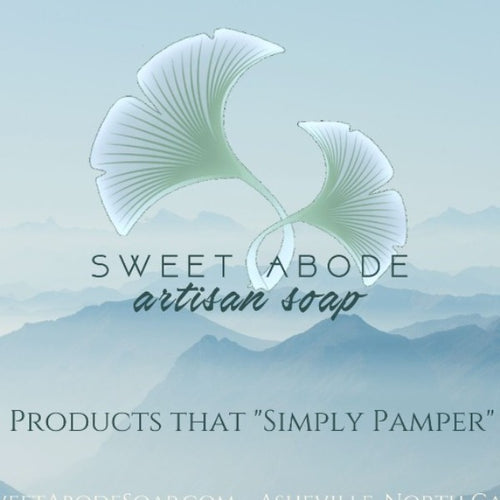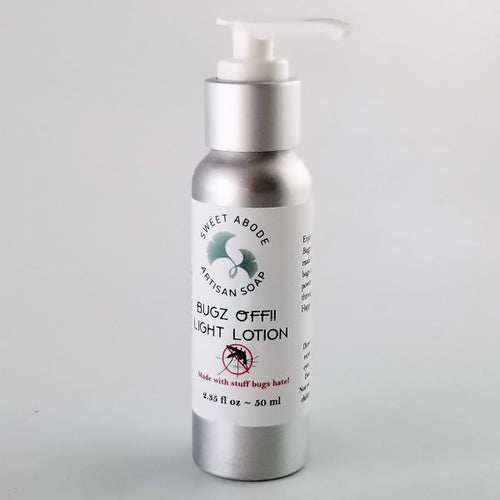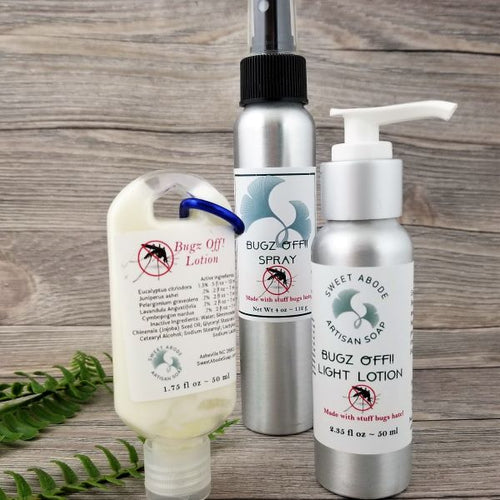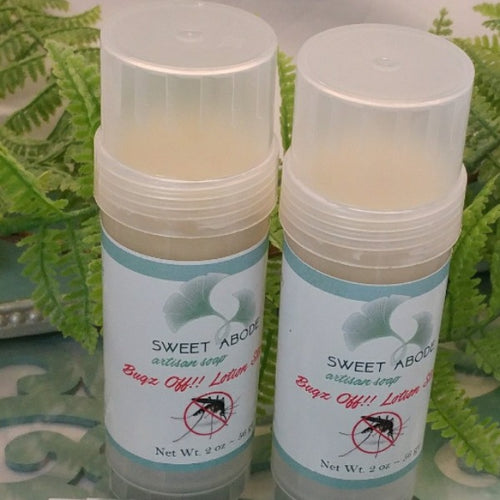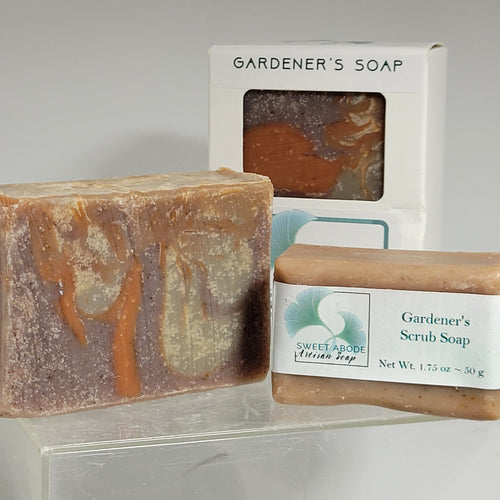 Showing items 1-10 of 10.